More than just retail.
Join the team at Northern/NorthMart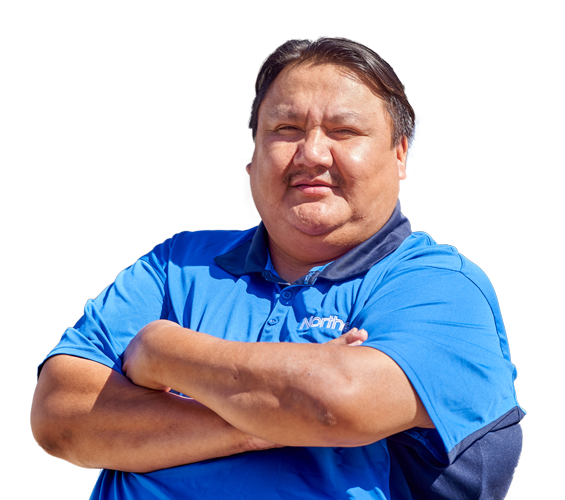 Northern and NorthMart are retail stores in rural and remote communities in Northern Canada.
Team Roles
What We Offer
People and Stories

Testimonials from some of our employees
Our people play a critical role not only to the success of our stores, but to the well-being of the communities we serve. Each team member brings a new experience and a unique story that offers insight into the daily experiences and culture at Northern/NorthMart. From the challenges they face to the support they receive, these stories showcase the diversity and dedication of our team members.
Learn More
Check out this feature video from our YouTube channel for a behind-the-scenes look at our stores, people and the communities we serve. Get to know the amazing team members who make it all possible as they talk about day-to-life at Northern/NorthMart.
A few words from our president…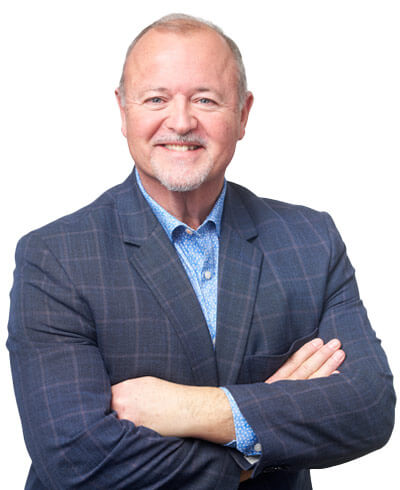 "I am deeply proud of the dedicated professionals who make a positive impact in the rural and remote communities of northern Canada through their work with Northern / NorthMart. Whether you're a store manager, department manager, pharmacist, associate or any other position, the role you play in serving these communities is critical and meaningful.
Working in the north with Northern / NorthMart is not just a job, it's an opportunity to make a real difference in the world and contribute to the well-being of those you serve. Our team members have the chance to be a part of a community, to learn about and respect local customs and traditions, and to bring passion, energy, and a commitment to excellence to their work. They embody the values that we hold dear and are essential to success.
If you are motivated by making a positive impact and are interested in exploring the unique opportunities and challenges of working in the rural and remote communities of northern Canada, then a role with Northern / NorthMart might be the perfect fit for you. I want to thank you for considering joining our team and for your willingness to serve. Together, we will make a positive difference in the lives of those we serve and build a brighter future for all."