MORE THAN JUST RETAIL.
Join the team at Northern/NorthMart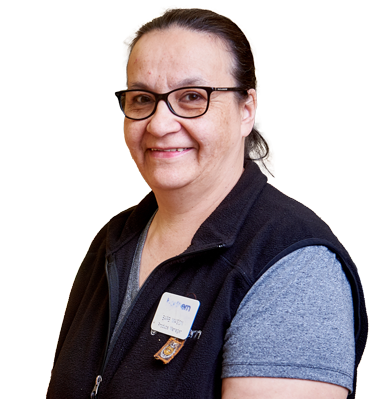 Whether you're a student looking for your first job or a seasoned leadership professional ready for a new career adventure, our compensation and benefits, plus relocation package can help you achieve your financial goals.
For those relocating, we offer staff housing and food allowances to offset your expenses. While you are employed with us, you won't have to worry about paying for things like rent, basic utilities, gas for your vehicle or a bus pass. Most stores are within walking distance to where you'll be living!
We also provide a salary that grows over time as you progress within the company. As a result, working here provides the opportunity to earn, save money, and set yourself up for a great future.
---
Employee Benefits
We want to ensure that our employees have access to a variety of benefits that will help them thrive both in and out of the workplace. Our comprehensive benefits package is designed to support the physical, mental, and financial well-being of our team members as they relocate to a new community.
---
Finding a place to live can be one of the most stressful aspects of relocating for a new job. That's why we offer fully furnished and equipped housing for all of our relocated employees. Considering the size of each community, your housing will always be conveniently located near our stores, making it easy for you to get to work. And with basic utilities and amenities included, you can focus on settling into your new home and community with ease.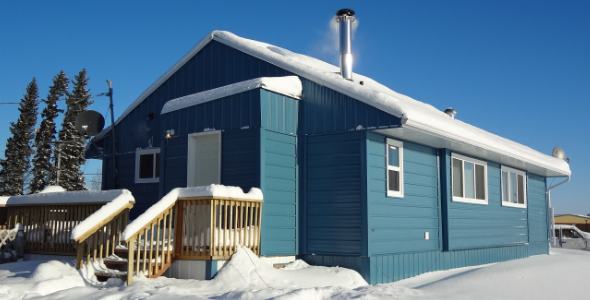 ---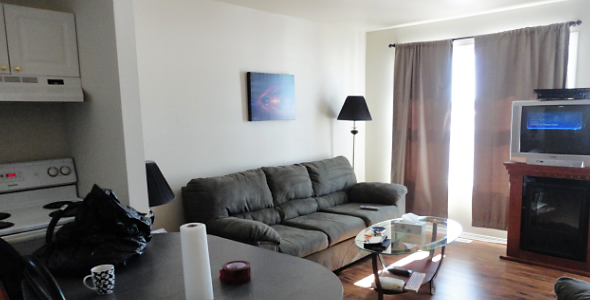 ---
We offer comprehensive health and dental benefits to all of our Full-Time employees. Our health and dental benefits package covers a wide range of services as well as an Employee Assistance Plan and Health Spending Account. So if you're looking for a job with comprehensive health and dental benefits, apply now and see what we have to offer.
Food Allowance
Relocating for a new job can be overwhelming, but with our monthly food allowance offering, you can focus on getting settled into your new home without worrying about your grocery bills. At Northern/NorthMart, we want to make the transition as smooth as possible for our relocated employees. That's why we offer a substantial food allowance to help cover the costs of groceries and essentials.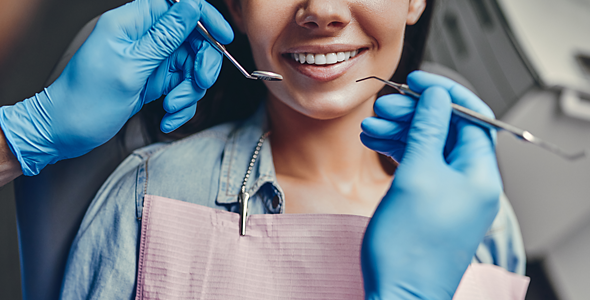 ---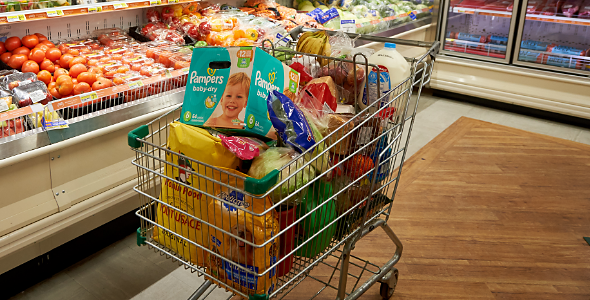 ---
If you're looking for a job with all-inclusive health insurance coverage, look no further. Some of the benefits we offer include short-term disability, Group Life and AD&D. Our health insurance plans have got you covered so you have the necessary support in times of need.
Moving to a new community can be a significant financial undertaking, and the cost of travel can add up quickly. That's why we offer paid travel days and cover the costs of flights to the nearest major city. Our paid travel offering makes it easier and affordable for you to travel while on vacation.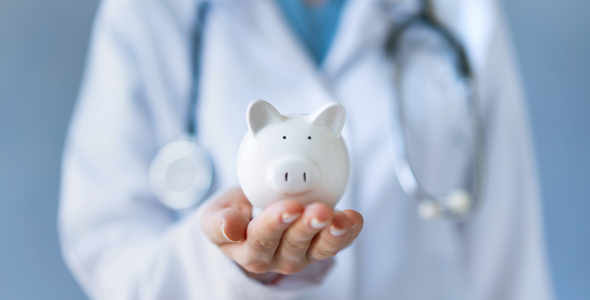 ---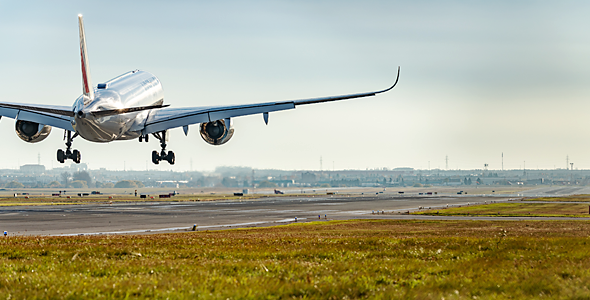 ---
At our company, we believe in rewarding our employees for their hard work and dedication. That's why we offer a range of benefits and perks, including group RRSPs and employee ownership plan options. In addition, our performance incentive plans reward employees for their exceptional work and contributions to the company. So if you're looking for a job that offers opportunities to save, join us today.