MORE THAN JUST RETAIL.
Join the team at Northern/NorthMart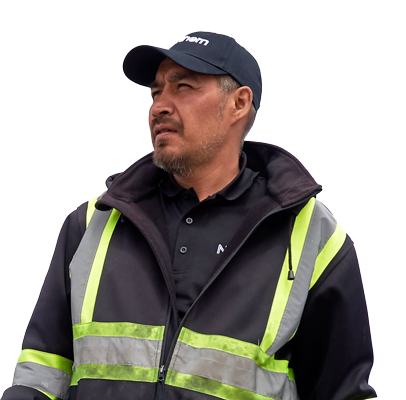 Our stores are located in remote northern communities that many Canadians never get to see. If you already live in the north, or if you're looking to experience an outdoor lifestyle away from the big city, working at Northern/NorthMart could be the perfect fit for you. You'll meet new people, connect with the local culture, experience a different way of life, and enjoy new adventures in the great outdoors.
Many of our team members share that the remote location leads to a tight-knit working environment where colleagues feel more like family than co-workers.
"Northern Canada is a little different, sometimes it can get challenging. But I have made some local friends. I'll hang out with them. They'll visit me or I'll visit them. That's what keeps you going. If you're an outdoor person you can keep yourself busy. The company takes care of you – they give you flights, food, housing. Everything is covered – you just have to work! But everything you make, it goes back to you. It's a good opportunity."

~ Harpreet Singh, Cape Dorset, NU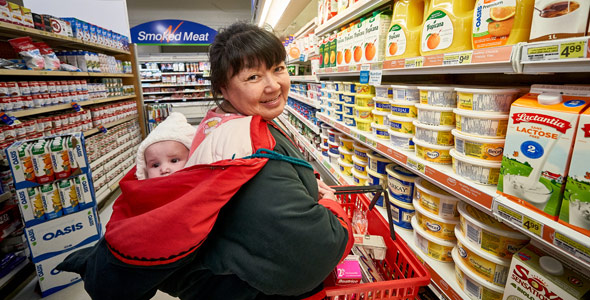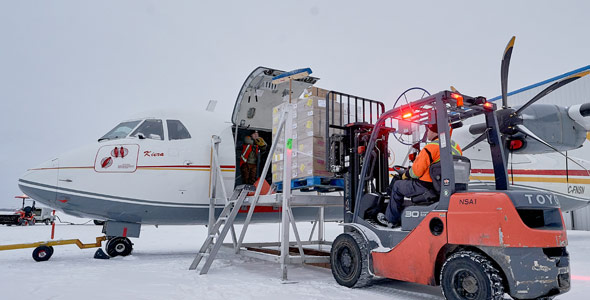 Learn More
Get a glimpse into the everyday life of our diverse team, stores and the unique environments we operate in. Explore the beauty and lifestyle of the north!.