MORE THAN JUST RETAIL.
Join the team at Northern/NorthMart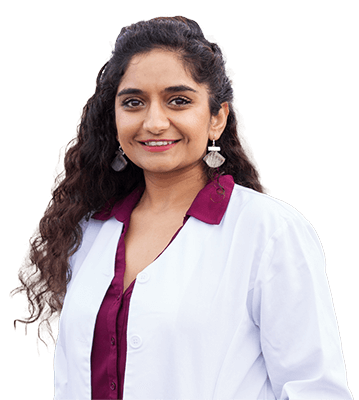 Several of our Northern/NorthMart stores contain full service pharmacies, offering customers the convenience of filling prescriptions while they shop, education on medications and advice on healthy living. Our mission is to advance and provide comprehensive and innovative patient centered health services to under-served and hard to reach regions. Our goal is to expand products and services to become the #1 health provider for the north and those communities without consistent, continuous care.
Working in our pharmacies, you will operate in challenging environments which require positive, care-centered individuals who can adapt to the needs of communities. You will partner closely with our communities for provision of care, prevention of disease and promotion of health. You will also gain valuable experience with opportunities for continuous growth and be an integral part of the health of each community.
Northern/NorthMart Pharmacies are the community hub for health and wellness, delivering healthcare services tailored to local needs.
"Really, I enjoy the teamwork there. The work is so organized by Ashley and Richard, they go above and beyond to ease the work. And Rhonda, Keven and the rest of employees are very nice people. You can say you feel as if you are with family or someone you know for long time. Communicating with clients is our job and most of them are well and nice."

~ Sana Salfiti, Rankin Inlet, NU