MORE THAN JUST RETAIL.
Join the team at Northern/NorthMart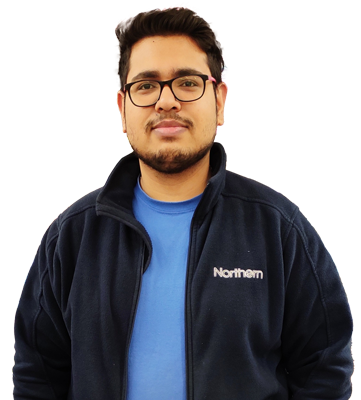 Are you a student or recent graduate looking for an exciting opportunity with a side of adventure? At Northern/NorthMart, we offer great opportunities for students and recent grads to learn, grow, and gain valuable experience. With our supportive and inclusive work environment, you'll have the chance to develop the skills that you need to take your career to the next level.
We have 4-month term positions available before the summer months open for all students to apply for. You will be provided with food allowance and housing and work in the store as a Retail Associate. Recent grads can also benefit from working with us as it's a great way to save money and pay off your student loans. Start your next adventure with us! Explore the uniqueness of a new community in northern Canada and gain unique skills to meet your career goals.
"I got an opportunity to explore a different part of the world and a different lifestyle, learning a lot as a summer student in 2020. I rapidly gained career-boosting experience and finally joined back after college as Grocery Manager."

~ Rajat Sharma, Black Lake, SK