MORE THAN JUST RETAIL.
Join the team at Northern/NorthMart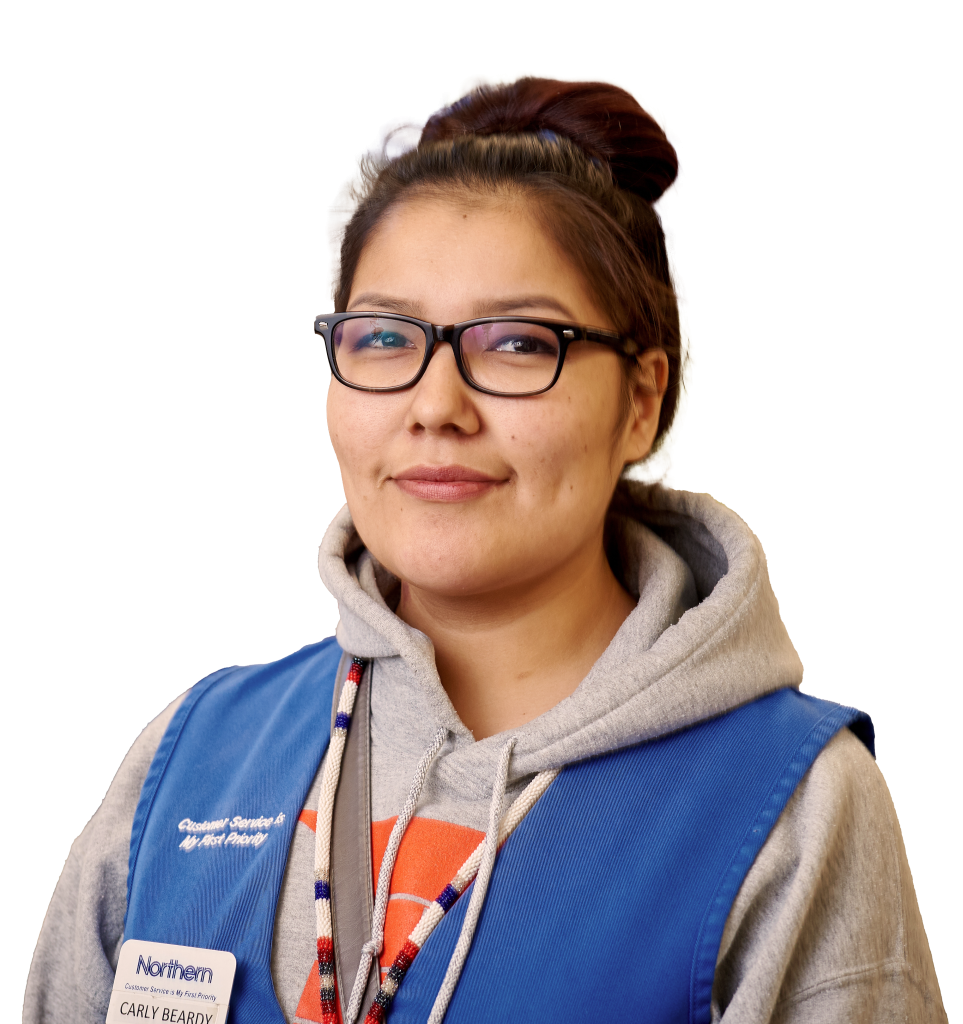 Northern and NorthMart stores offer grocery and general merchandise, as well as various services including post office, income tax preparation, quick-service prepared food, commercial business sales, money transfers, cheque cashing and Pharmacy products and services. Our value offer is to be the best local shopping choice for everyday household and local lifestyle needs.
Our Mission
Our Mission is to be a trusted community store. Every day we have the opportunity to impact our customers and our communities in a positive manner that allows us to be their trusted community store. Every customer who visits our store is a chance for us to create strong ties to the community.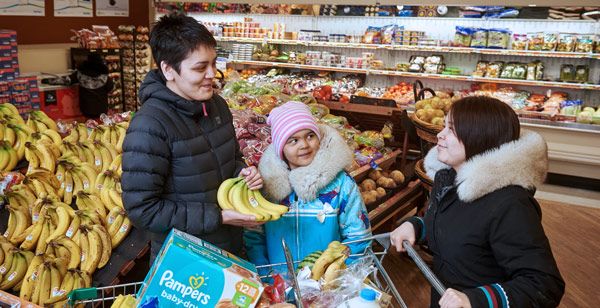 Core Values
Customer Driven
Our customer is my first priority
Accountability
I own my actions and results
Trust
I am open, honest and caring
Enterprise
I look for and welcome new ideas
Passion
I commit to doing great work
Personal Balance
I keep energized
---
Community Relations Strategy
Engagement
We actively work to build strong relationships.
Support
We lead by donation time and money to community priorities.
Employment
We strive to hire locally and help people reach their potential.
Partnerships
We partner and invest so that the community benefits.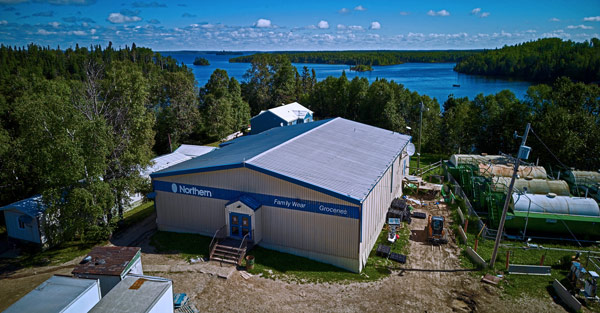 Our Vision
Our Vision is to bring communities products and services that help people live better. Our ability to adapt our product mix to each market we serve; our logistics expertise in moving product to, and operating stores within, remote or difficult-to-reach locations; and our ability to apply these strengths to serve customers within complementary niche businesses, allows us to achieve our vision.
People and Stories